How We Operate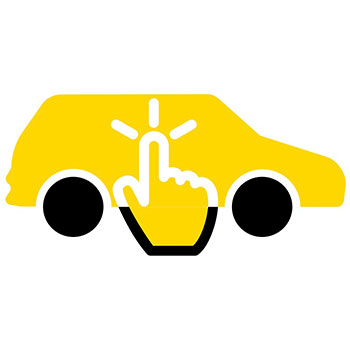 Free Online Valuation
Check your car's value on our website. You just need to enter a few details and you will get an indicative price.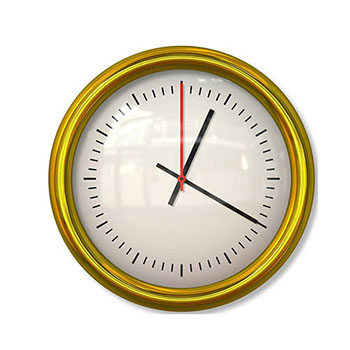 Book An Appointment
Simply book an appointment to visit our location for an inspection. Please bring all your car documents to complete the deal quickly.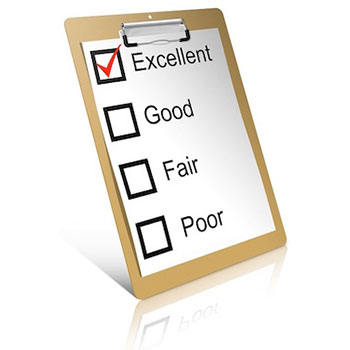 Free Car Inspection
We will carry out a free car inspection at our location and offer you a competitive final price.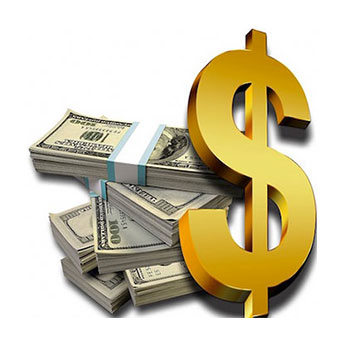 Complete The Deal
Get Cash in Hand once you agree on the price and complete the sale in minutes. We handle complete RTA transfer process.
Webuycarsdxb.com aims to make selling your car an easy and quick process for you. We pay you in Cash on the Spot and complete the sale in 30 minutes. We will handle the entire RTA transfer process.
Please note, the value of your car provided by the website is based on information entered by you. It is subject to change following physical inspection of your car at our location.
On the day of your appointment, you need to have the following with you:
Car registration card (Mulkiya)
Car service history (if any)
License and Emirates ID
Bank loan amount (if you have)
If you agree to go ahead with the deal based on our final offer, we will pay you in Cash and complete the entire process in 30 minutes.